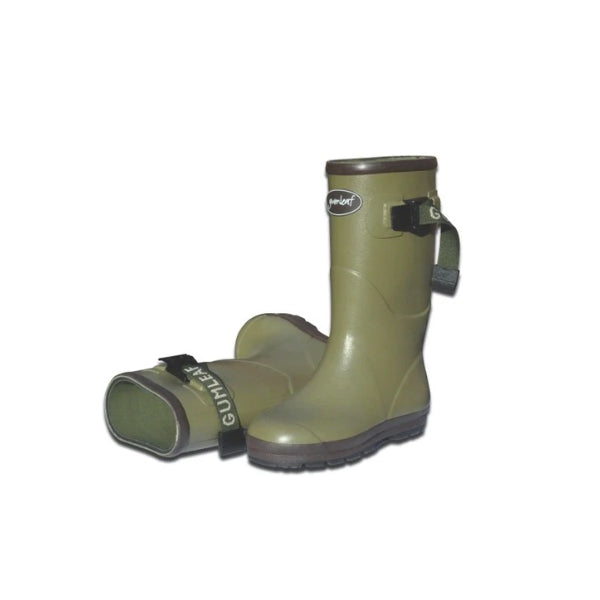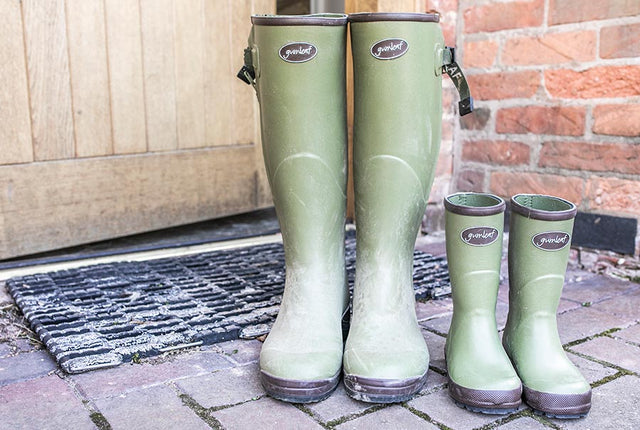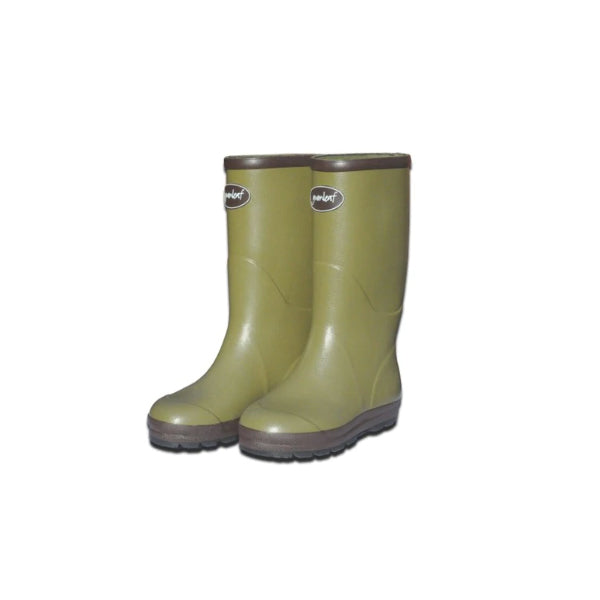 See Size Chart
View size guide

The Cub Boot is a fully neoprene-lined mini version of the Gumleaf adult welly. 
Keep your child comfortable in the Cub Boot. This welly features 4mm neoprene lining and a stitched neoprene sole to provide much-needed all-day comfort. This design is perfect for keeping kid's feet snug and dry in all weathers. 

All of our boots are handcrafted in our own factory in Europe and made with high-quality natural rubber. This rubber is highly durable and offers comfort and flex, making them perfect for everyday wear. Available in olive green for a traditional country style.

Why customers prefer Gumleaf boots

Handmade - crafted by hand for a better and more comfortable fit
Rubber - made from rubber, a natural and sustainable material
Extra comfy - the stitched in neoprene footbed makes every step a pleasure
British design - designed by farmers and tested in the worst British weather 
Ecological - we're doing our bit to reduce carbon - our factories are heated by wood!
What you get when you buy from us
Guaranteed to last - rock solid and guaranteed for one year
No quibble free returns - send your boots back for a full refund or exchange
Free shipping - orders over £120 are delivered free of charge
Free friendly advice - speak to our knowledgeable UK team, always here for you
WK2 without strap, available in sizes 24-35
WK3 with strap, available in sizes 29-35.