With wellingtons for men, women's wellies and a miniature version of our favourite wellington boot for children – you'll find the ideal pair for the entire family.
More grip & less weight with our Vibram® sole
Wellington boots built for comfort, practicality and longevity.
Our boots are handmade with care in a Factory that has been producing high quality rubber boots since 1937. We are built for the outdoors and all our boots are field tested before going into production. Gumleaf started on a Norfolk farm by a local farmer, and the brand has grown to be recognised as one of the leading wellington boots manufacturers across the world. As comfortable in woodland as working the land; Gumleaf has strong ethical values. We are committed to all our boots being environmentally green and sustainable with all our boots being made from a natural product and woodchip powers our factory therefore significantly reducing our carbon footprint.
Natural rubber & Neoprene sock
Our exclusive collection of luxury wellingtons are each lined with neoprene or cotton lining and made from natural rubber, ensuring supreme comfort, support and stability. Expertly designed in Norfolk and crafted from the best materials, our wellies are highly-recommended and well-loved by all of our customers.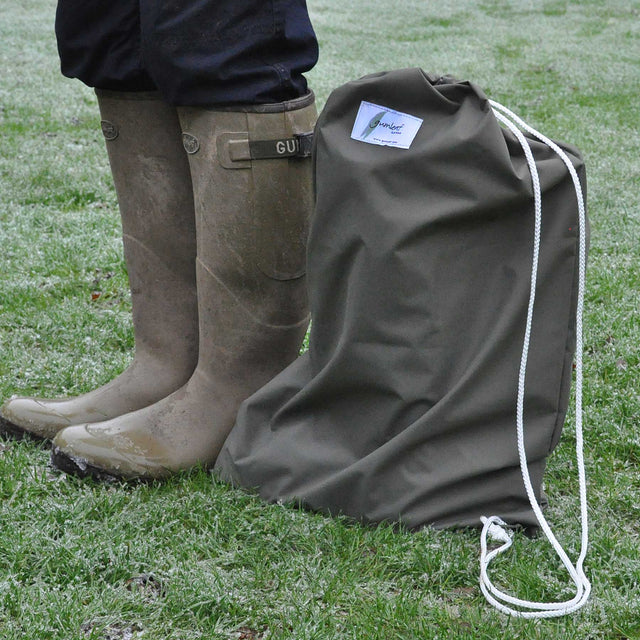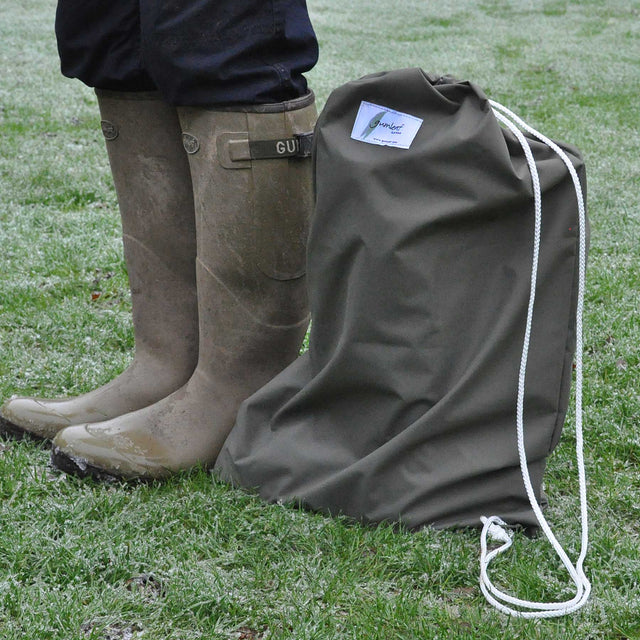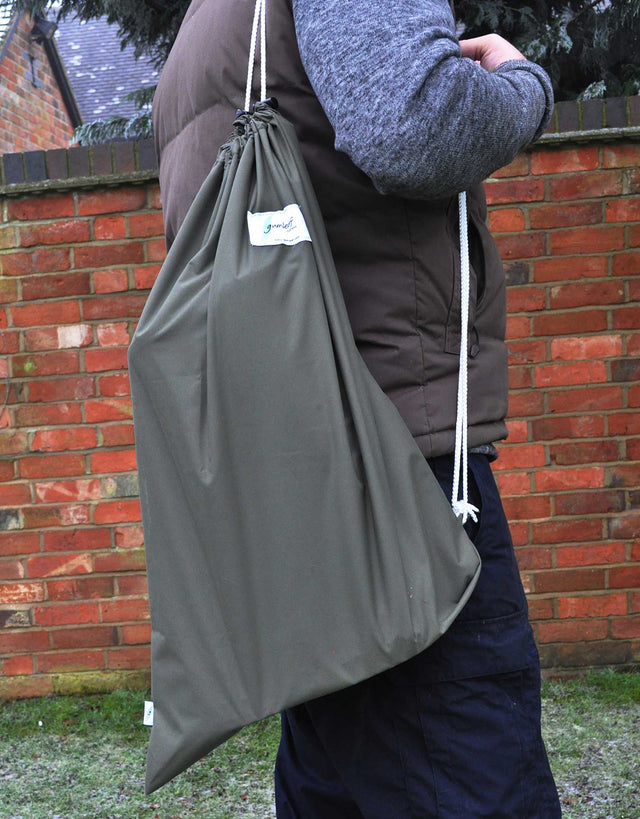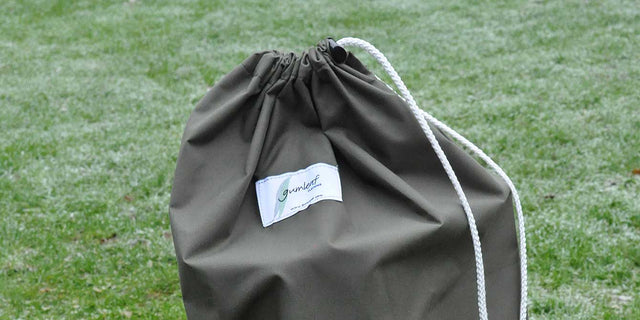 Washable and waterproof Boot bag made in the UK.