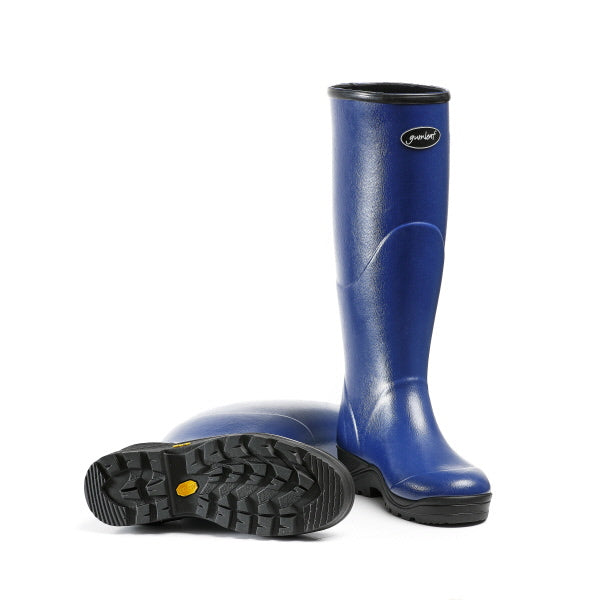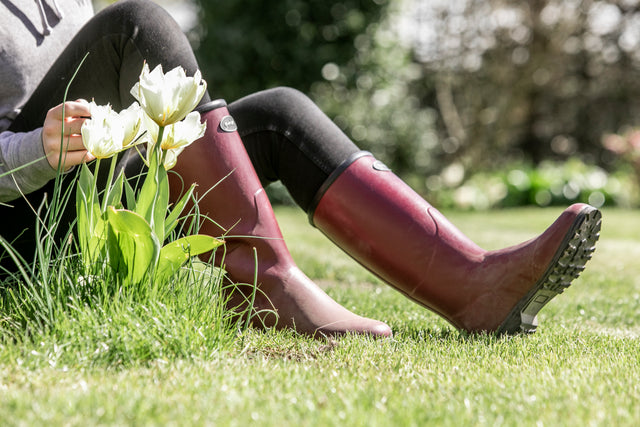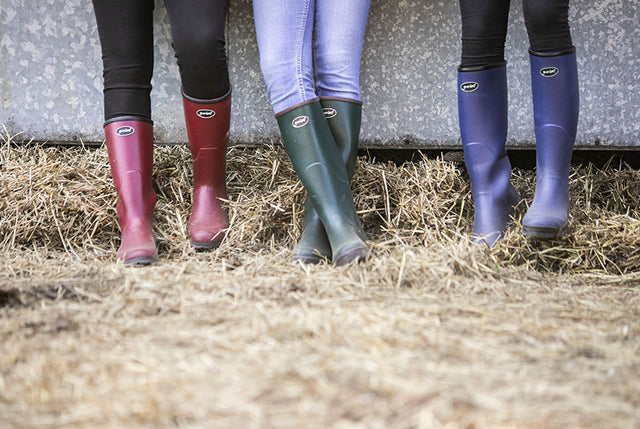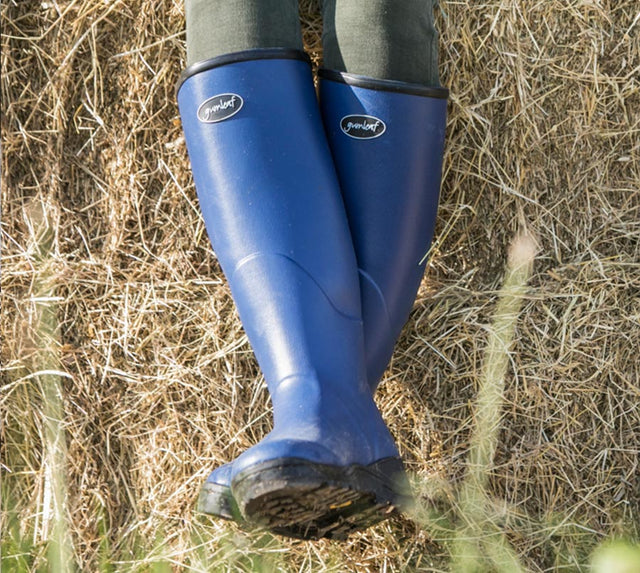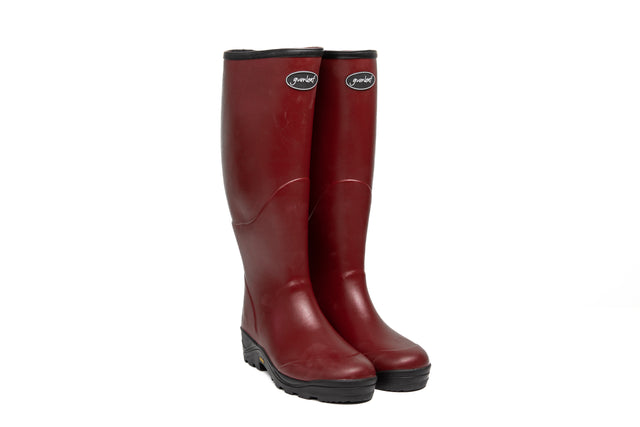 by Gumleaf
Norse Welly Boot
Rating: 4.666666667 out of 5.0
See Size Chart
The Norse Welly Boot offers style and variety to our handmade welly boots.
Available in navy and red, the Norse Welly Boot includes the same high standard of quality and craftsmanship present in all of our wellies whilst offering a little something different in their style. This boot features a neoprene lining and a stitched-in inner sole for comfort, warmth and practicality. 

Handmade from natural rubber in our own factory in Europe, this welly is incredibly hard-wearing and offers maximum grip. The Norse Welly Boot is moulded on a unisex last which makes it perfect as a men's welly and also gives a generous fit as a women's welly.
Why customers prefer Gumleaf boots
Handmade - crafted by hand for a better and more comfortable fit
Rubber - made from rubber, a natural and sustainable material
Extra comfy - the stitched in neoprene footbed makes every step a pleasure
Vibram® - the award-winning sole for extra grip and performance
Generous fit - perfect for both men and women
British design - designed by farmers and tested in the worst British weather 
Ecological - we're doing our bit to reduce carbon - our factories are heated by wood!
What you get when you buy from us
Guaranteed to last - rock solid and guaranteed for one year
No quibble free returns - send your boots back for a full refund or exchange
Free shipping - orders over £120 are delivered free of charge
Free friendly advice - speak to our knowledgeable UK team, always here for you
Sizes 37-42. Available in Navy or Red.
Size 39 - calf 43cm - height 44cm